A growing source of silent era film information.
This listing is from The Progressive Silent Film List by Carl Bennett.
Copyright © 1999-2014 by Carl Bennett and the Silent Era Company.
All Rights Reserved.

About This Listing / Report Omissions or Errors in This Listing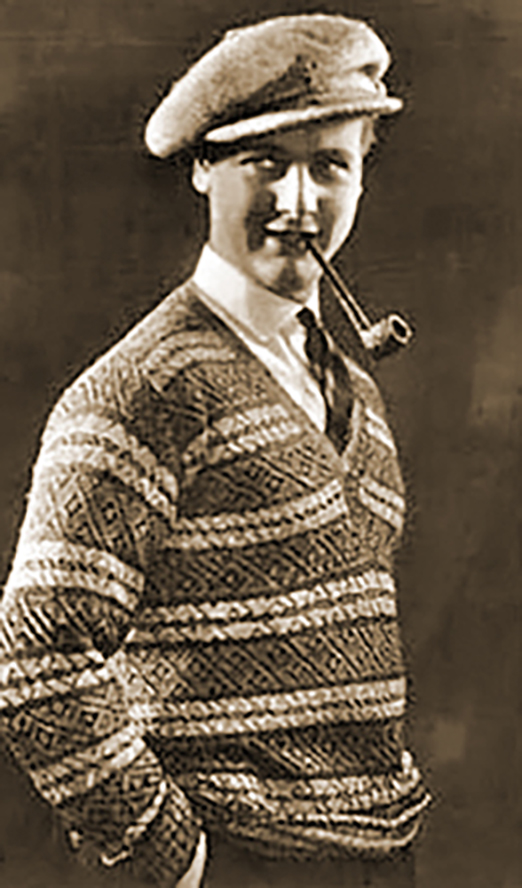 Walter Slezak.
Photograph: Silent Era image collection.


Mikaël


(Michael)
Also known as Heart's Desire and Michael in the United Kingdom; Chained and Michael in the USA : [The Invert]
(1924) German
B&W : [?] Seven? reels / 1966 metres
Directed by Carl Theodor Dreyer

Cast: Walter Slezak [Mikaël], Max Auzinger [Jules, the majordomo], Nora Gregor [Princess Lucis Zamikoff], Robert Garrison [Switt], Benjamin Christensen [Claude Zoret], Dider Aslan [Duc de Monthieu], Alexander Murski [Adelsskjold], Grete Mosheim [Alice Adelsskjold], Karl Freund [Leblanc, the art dealer], Wilhelmine Sandrock [the widow de Monthieu], Mady Christians

Universum-Film Aktiengesellschaft [UFA] production; distributed by Universum-Film Aktiengesellschaft [UFA]. / Produced by Erich Pommer. Scenario by Thea von Harbou and Carl Theodor Dreyer, from the novel Mikaël by Hermann Bang. Production design by Hugo Häring. Cinematography by Karl Freund and Rudolph Maté. / Released 26 September 1924. / Standard 35mm spherical 1.37:1 format. / The film was shown in New York, New York, on 14 December 1926.

Drama.

Survival status: Print exists in Det Danske Filminstitut film archive [35mm positive].

Current rights holder: Friedrich-Wilhelm-Murnau-Stiftung.

Listing updated: 28 September 2013.

References: Mottram-Danish p. 111; Shipman-Cinema p. 85 : Website-IMDb.

Home video: DVD.