A growing source of silent era film information.
This listing is from The Progressive Silent Film List by Carl Bennett.
Copyright © 1999-2014 by Carl Bennett and the Silent Era Company.
All Rights Reserved.

About This Listing / Report Omissions or Errors in This Listing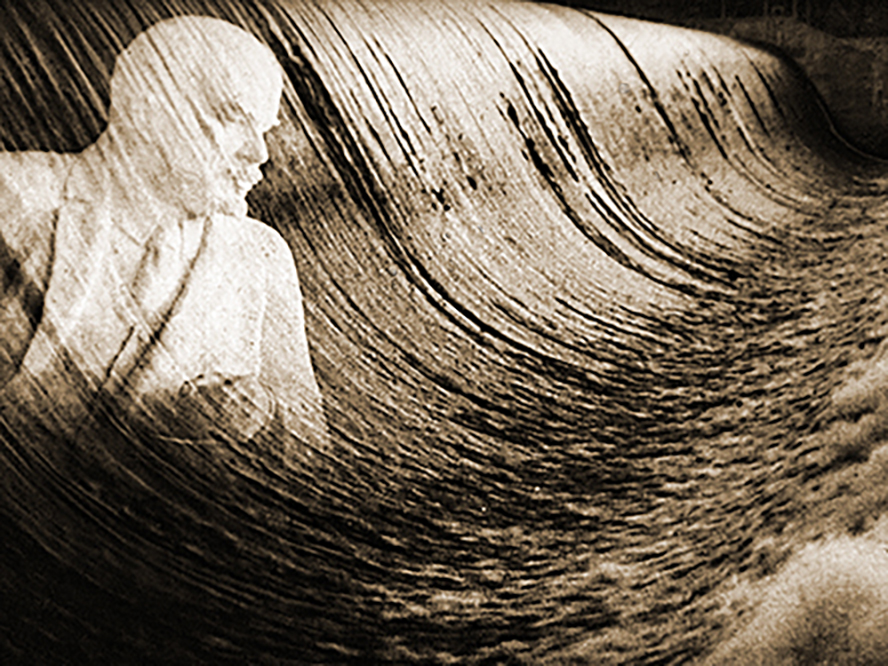 Frame enlargement: courtesy Österreichisches Filmmuseum.


Odinnadtsatyi


Also known as Yhdestoista vuosi in Finland; La onzième année in France; L'undicesimo in Italy : [The Eleventh], [The Eleventh Year]
(1928) Soviet
B&W : Feature film
Directed by Dziga Vertov

Cast: (unknown)

VUFKU production. / Scenario by Dziga Vertov. Assistant director, Yelizaveta Svilova. Cinematography by Mikhail Kaufman. / Released 15 May 1928. / Standard 35mm spherical 1.37:1 format. / Silent film.

Documentary.

Survival status: Print exists.

Current rights holder: (unknown)

Listing updated: 20 May 2010.

References: Bardèche-History pp. 269, 270, 271; Youngblood-Soviet pp. 187, 318 : Website-IMDb.

Home video: DVD.