A growing source of silent era film information.
This listing is from The Progressive Silent Film List by Carl Bennett.
Copyright © 1999-2014 by Carl Bennett and the Silent Era Company.
All Rights Reserved.

About This Listing / Report Omissions or Errors in This Listing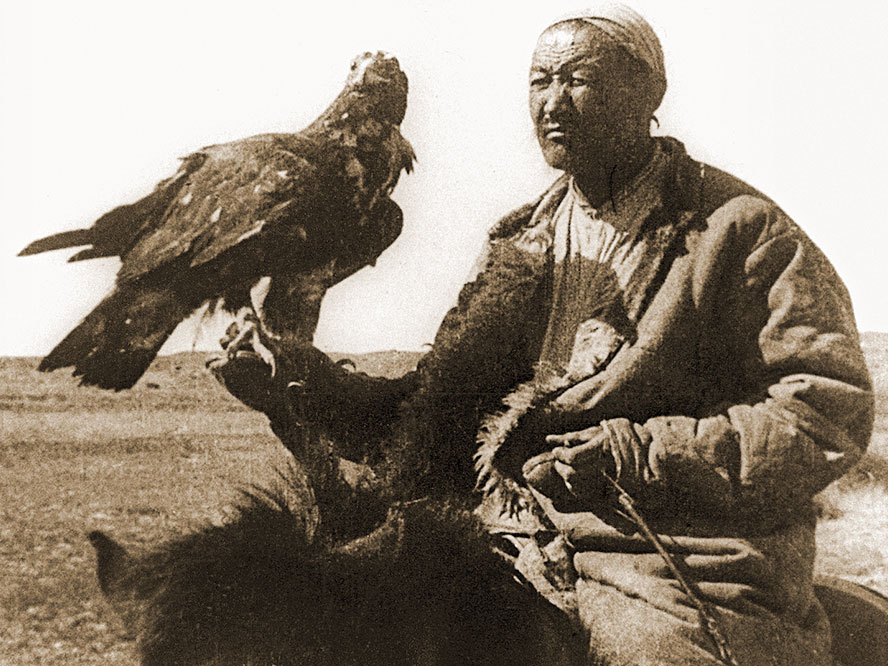 Frame enlargement: courtesy Österreichisches Filmmuseum.


Sestaja cast' mira


(One Sixth of the World)
Also known as La sixième partie du monde in France; La sesta parte del mondo in Italy; Szósta czesc swiata in Poland : [Shestaia chast' mira], [Shestaja chast' mira], [Shestaya chast' mira], [One-Sixth of the World], [A Sixth Part of the World], [A Sixth of the Earth]
(1926) Soviet
B&W : [?] Four? reels / 1140 metres
Directed by Dziga Vertov

Cast: (unknown)

Sovkino production; distributed by [?] Sovkino? / Scenario by Dziga Vertov. Assistant directors, Mikhail Kaufman and Yelizaveta Svilova. Cinematography by Mikhail Kaufman, Ivan Belyakov, Samuil Bendersky, Yakov Tolchan and N. Strukow. Edited by Dziga Vertov. / Standard 35mm spherical 1.37:1 format.

Documentary.

Survival status: Print exists.

Current rights holder: (unknown)

Listing updated: 20 May 2010.

References: Bardèche-History p. 269; Youngblood-Soviet pp. 112, 138-142, 163, 318 : Website-IMDb.

Home video: DVD.