A growing source of silent era film information.
This listing is from The Progressive Silent Film List by Carl Bennett.
Copyright © 1999-2014 by Carl Bennett and the Silent Era Company.
All Rights Reserved.

About This Listing / Report Omissions or Errors in This Listing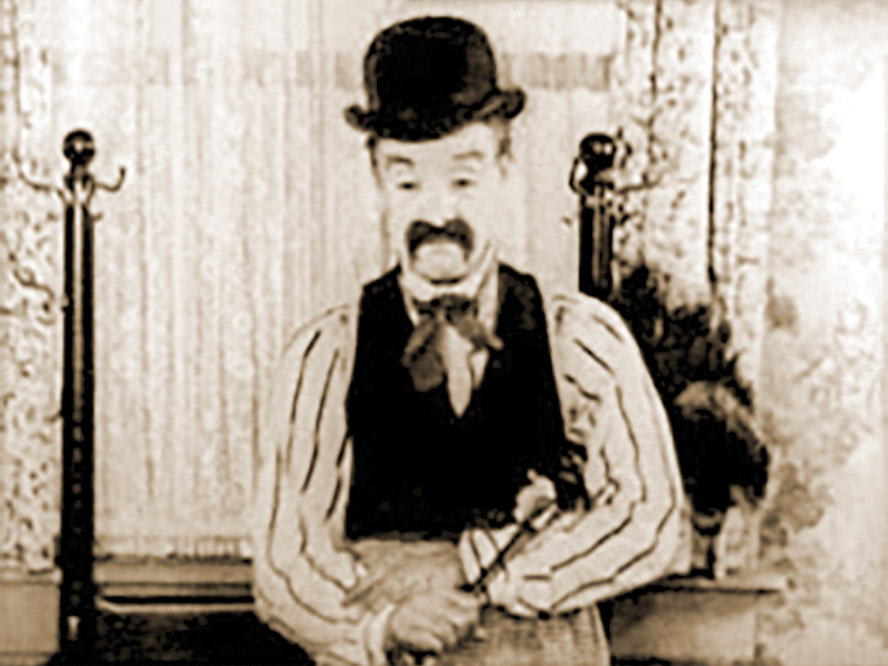 Snub Pollard.
Frame enlargement: Silent Era image collection.


Strictly Modern


(1922) American
B&W : One reel
Directed by William Beaudine

Cast: Harry 'Snub' Pollard (Snub Pollard), Marie Mosquini

Hal Roach Studios, Incorporated, production; distributed by Pathé Exchange, Incorporated. / Presented by Hal Roach. / Released 11 June 1922. / Standard 35mm spherical 1.37:1 format.

Comedy.

Synopsis: Snub creates a gadget-filled hotel to meet the demands of the modern guest, and foils an attempted jewelry theft.

Survival status: Print exists [16mm reduction positive].

Current rights holder: Public domain.

Keywords: Animals: Dogs - Communication: Telegrams - Crime: Theft - Elevators - Hotels - Jewelry: Pearls - Weapons: Guns

Listing updated: 16 October 2011.

References: Film credits, film viewing : Braff-Short n. 21592.

Home video: DVD.