People active in the silent era and people who keep the silent era alive.
Copyright © 1999-2018 by Carl Bennett and the Silent Era Company.
All Rights Reserved.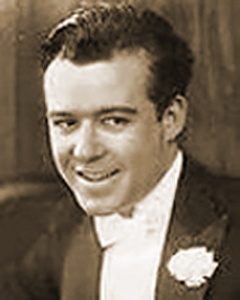 Photograph: Silent Era image collection.
Jack Donovan
Born 4 February 1894 as John Francis Donovan III.
Died 15 January 1981 in Santa Monica, California, USA.
Jack Donovan worked for Goldwyn Pictures Corporation and Andrew J. Callaghan in 1920.