People active in the silent era and people who keep the silent era alive.
Copyright © 1999-2018 by Carl Bennett and the Silent Era Company.
All Rights Reserved.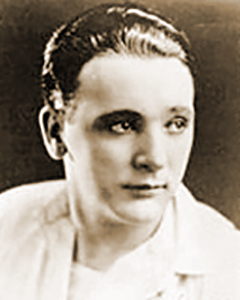 Photograph: Silent Era image collection.
Richard Talmadge
Born 3 December 1892 in Switzerland, as Sylvester Metzetti.
Died 25 January 1981 in Carmel, California, USA, of cancer.
Brother of actor and stunt man Otto Metzetti and actor and stunt man Victor Metzetti.
Married Madeleine Francis Allen, 1917.
Married writer Suzanne Avery, circa 1942.
References: Website-IMDb.