People active in the silent era and people who keep the silent era alive.
Copyright © 1999-2018 by Carl Bennett and the Silent Era Company.
All Rights Reserved.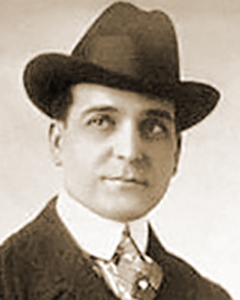 Photograph: Silent Era image collection.
Earle Williams
Born 28 February 1880 in Sacramento, California, USA, as Earle Rafael Williams.
Died 25 April 1927 in Hollywood, California, USA, of bronchial pneumonia.
Married Florine Walz.
References: Website-IMDb.