People active in the silent era and people who keep the silent era alive.
Copyright © 1999-2018 by Carl Bennett and the Silent Era Company.
All Rights Reserved.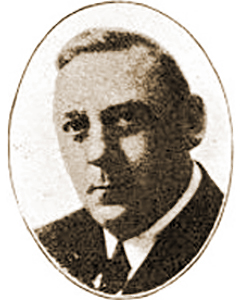 Photograph: Silent Era image collection.
Guy Woodward
(same as H. Guy Woodward)
Died 20 August 1919 in Detroit, Michigan, USA.
Guy Woodward worked for Keystone Film Company from 1915 through 1917.
References: Website-IMDb.