People active in the silent era and people who keep the silent era alive.
Copyright © 1999-2018 by Carl Bennett and the Silent Era Company.
All Rights Reserved.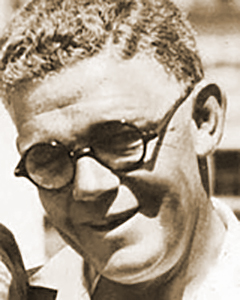 Photograph: Silent Era image collection.
Albert Austin
Born [?] 13 December 1881 or 1885? in Birmingham, England, United Kingdom.
Died 17 August 1953 in North Hollywood, California, USA.
Brother of actor Willian Austin.
Albert Austin began in music hall and musical comedy theater. Toured America with the Fred Karno company. Began film work with Chaplin in 1916? Began brief stint as director in 1922.
References: Miller-Comedies p. 20 : Website-IMDb; Website-Wikipedia.