People active in the silent era and people who keep the silent era alive.
Copyright © 1999-2018 by Carl Bennett and the Silent Era Company.
All Rights Reserved.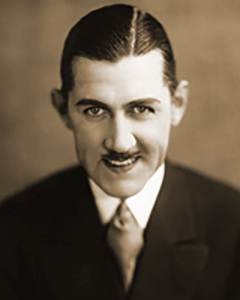 Photograph: Silent Era image collection.
Charley Chase
(same as Charles Parrott)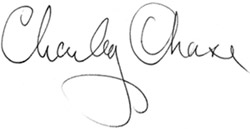 Born [?] 3 or 20?October 1893 in Baltimore, Maryland, USA, as Charles Joseph Parrott.
Died 20 June 1940 in Hollywood, California, USA.
Brother of director and actor James Parrott.
Married Bebe Eltinge, 1914; until Charles' death, 20 June 1940.
Charley Chase began theater work as a teenager as a vaudeville comedian. He began motion picture work for Al Christie at Nestor Film Company in 1913. Worked 1914 through late 1916 at The Keystone Film Company as an actor and director of comedic films. Worked at Fox Film Corporation from late 1916 through spring 1917. Returned to Keystone in late spring 1917. Worked at King-Bee Films Corporation in 1918. Worked at Lehrman-Knock-Out in late 1918. Worked at Bull's Eye in 1919. Worked at Paramount in 1919.
In the 1920s and 1930s, Chase alternated between acting and directing.
References: Website-Wikipedia.