People active in the silent era and people who keep the silent era alive.
Copyright © 1999-2018 by Carl Bennett and the Silent Era Company.
All Rights Reserved.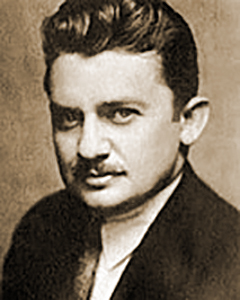 Photograph: Silent Era image collection.
Jean Hersholt
Born 12 July 1886 in Copenhagen, Denmark.
Died 2 June 1956 in Hollywood, California, USA, of cancer.
Jean Hersholt worked for Goldwyn Pictures Corporation in 1923-1924, and Paramount Famous Lasky Corporation in 1929.
Hersholt won popular fame as the character Dr. Christian in the Golden Era.
His well-known philanthropy led to the establishment of the Jean Hersholt Humanitarian Award by the Academy of Motion Picture Arts and Sciences.