People active in the silent era and people who keep the silent era alive.
Copyright © 1999-2018 by Carl Bennett and the Silent Era Company.
All Rights Reserved.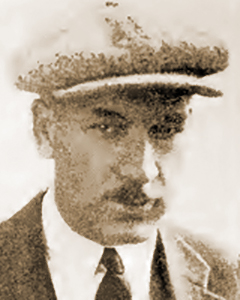 Photograph: Silent Era image collection.
Edwin Carewe


Born 5 March 1883 in Gainesville, Texas, USA, as Jay Fox.
Died 22 January 1940 in Hollywood, California, USA, of a heart condition.
Brother of director/producer Wallace Fox and director/writer Finis Fox.
Married 1905; daughter, Violette Carewe (actress Rita Carewe), born 9 September 1909; divorced.
Married actress Mary Akin 13 May 1925; daughter, Sally Ann Carewe, born 1925; son, William Carewe, born 1927; divorced 1928.
Married actress Mary Akin 18 June 1929; daughter, Carol Lee Carewe, born 1932.
References: FilmDaily-1923 p. 6 : Website-IMDb.